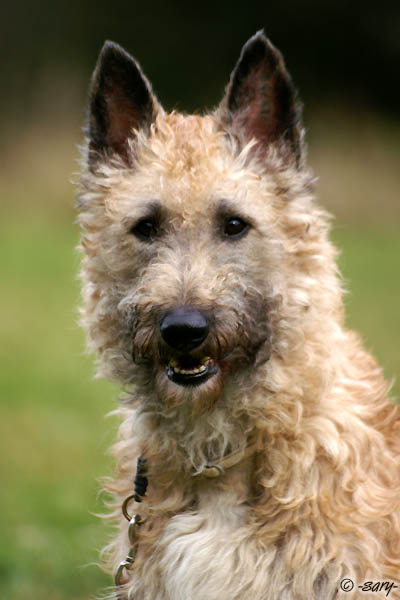 Born: 060218
Testicles ok
Full scissorbite
HD B/B
ED 0/0
Eyes checked ok
BOB-valp, Hp, BIS-puppy 2
1:a, Exc, 3 Finnish CACīs
CACIB, BOB, BOS
Finnish Junior Winner-06
2:a bmcl, 3:a bmcl
FiCH
SeUCH
Swedish mentaltest accomplished
with 1 on shooting
Finnish Mentaltest approved,
no fear from gunshots.
Swedish mentaltest 277 p
1:st price in obedience class 1
Tjh Bev (Patrolling dog)
Born: 070307
HD B/B
ED 0/0
Eyes checked clear 09-11-04
Full scissorbite
Swedish mentaltest accomplished,
with 1 on shooting.
Mentaltest accomplished
1:a, HP, BOB-puppy,
BIG-puppy 4
BIS-2 Jun. on the Finnish specialty -08
BOB, Estonian CAC, Finnish CAC,
CACIB
SW-09, WW-10
Mother to our D-litter.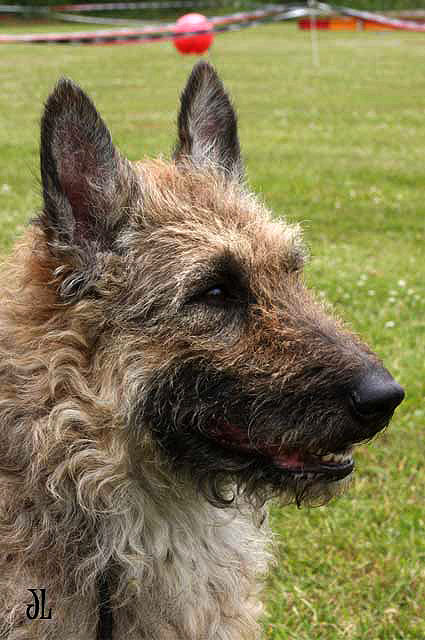 E: FJV-06 Tjh Bev FUCH
Ruby Riverīs Achilles
U: SV-09 WW-10
Van de Baarbeekhoeve Gina